JoeyPinkney.com Exclusive Interview
5 Minutes, 5 Questions With…
Princess Dior, author of Crowned
(La Femme Fatale Publishing)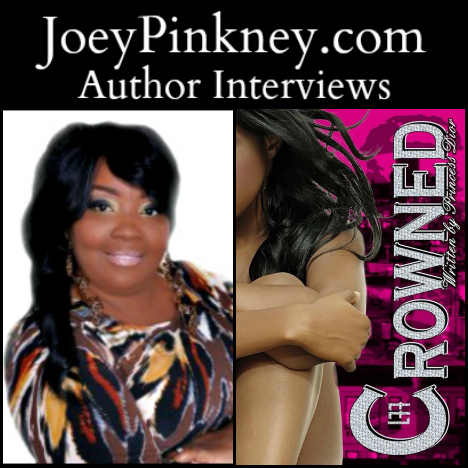 "Crowned" is loosely about my life. I tell the story through Roxy. She's willing to do any and everything to come up. She meets a guy named Face. He offers her a job on his team. Roxy doesn't realize that Face is trying to use her to take over her uncle's empire.
Joey Pinkney: Where did you get the inspiration to write "Crowned"?
Princess Dior: My life. Continue reading 5 Minutes, 5 Questions With… Princess Dior, author of Crowned →