JoeyPinkney.com Exclusive Interview
5 Minutes, 5 Questions With…
Steve Bellinger, author of The Chronocar: An Urban Adventure in Time
(Barking Rain Press)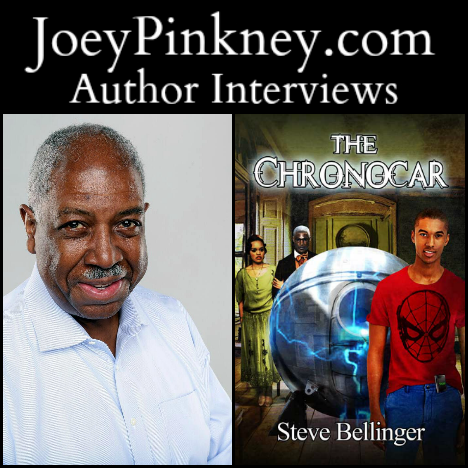 Imagine being born the son of a slave with the mind of a genius. That was Simmie Johnson in the years following the Civil War. After a perilous escape from lynch mobs in Mississippi, he manages to earn a PhD in physics at Tuskegee, and in his research, discovers the secret of time travel. He develops a design for a time machine, called a Chronocar, but the technology required to make it work does not yet exist.
Fast forward one hundred and twenty-five years. A young African American Illinois Tech student in Chicago finds Dr. Johnson's plans and builds a Chronocar. He goes back to the year 1919 to meet the doctor and his beautiful daughter, Ollie, who live in Chicago's Black Belt, now known as Bronzeville. But, he has chosen an unfortunate time in the past and becomes involved in the bloodiest race riot in Chicago's history.
Joey Pinkney: Where did you get the inspiration to write The Chronocar: An Urban Adventure in Time?
Steve Bellinger: I've been a fan of science fiction since I was 12 years old. I've also loved writing all my life. By the time I was in high school, I dreamed of writing the "great American Science Fiction novel." On the way, I wrote several short stories, radio dramas and even fan fiction. Once I decided it was time to write a novel, I wanted it to be "real" science fiction and feature not just Black characters but the Black experience.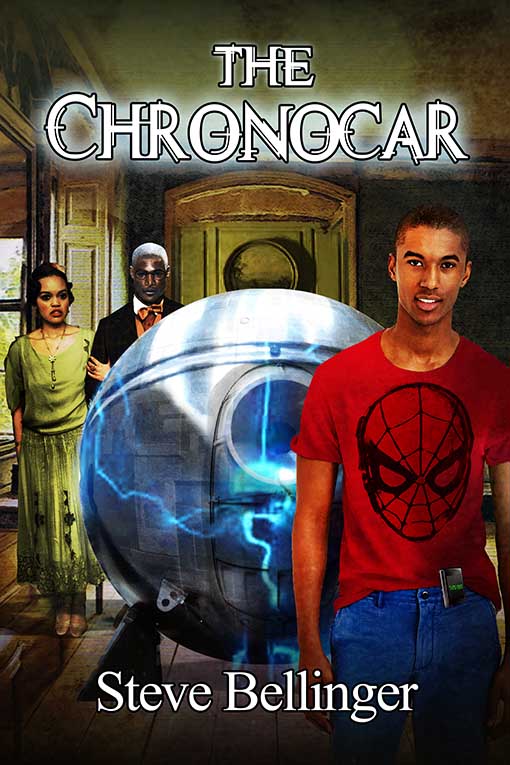 JP: What sets The Chronocar apart from other books in the same genre?
SB: The Chronocar is science fiction in the classic sense. In real science fiction, the science in the story, whether real or imaginary, is central to the story; without it, the story would fall apart. The story is also about the Black characters, the Black experience and Black history.
JP: As an author, what are the keys to your success that lead to The Chronocar getting out to the public?
SB: Social media, of course. But, being a traditionally published book, it was not too difficult to get The Chronocar into bookstores and to arrange book signing events. I've also taken part in a number of book fairs and comic book conventions.
JP: As an author, what is your writing process? How long did it take you to start and finish The Chronocar?
SB: It took over four years. Because The Chronocar is a time travel story that takes place in the past, I had to do a lot of research, not just going online and reading articles, but also going to the library to read actual newspaper accounts. I worked on it off and on and sort of kept it to myself until one day my wife, Donna, picked it up, read it, and threatened to divorce me if I did not finish it and submit it somewhere.
After that, there was another year of going to writers groups where other authors helped me to polish so it was good enough to submit to publishers.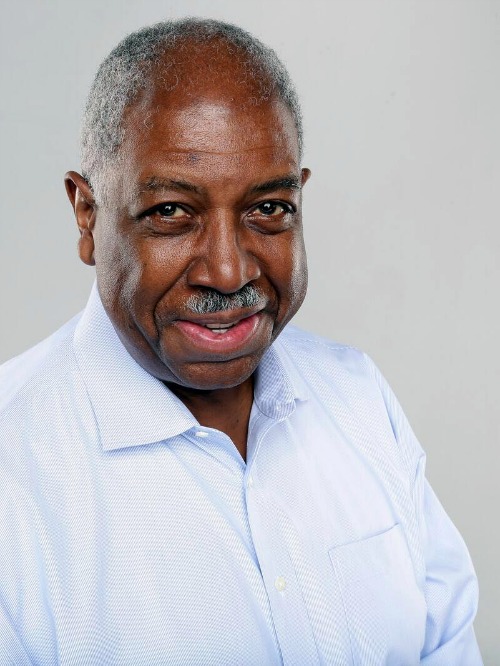 JP: What's next for Steve Bellinger?
SB: My second novel, Edge of Perception, a sci-fi paranormal story will be out next year, and I am halfway through writing my third book – a techno thriller. Finally, there will be a sequel to The Chronocar.
I am an alum of the Illinois Institute of Technology, which appears in scenes in The Chronocar. IIT has honored me by including copies of The Chronocar in the campus library and university's archives.
The Chronocar is available in paperback and ebook at Amazon, and most other online retailers, or ask for it at your local bookstore.
Author's Website: http://www.stevebellinger.com/
Twitter: https://twitter.com/thechronocar
Facebook: https://www.facebook.com/thechronocar
LinkedIn: https://www.linkedin.com/in/steve-bellinger